Mining
We support companies in their digital transformation process, maintaining financial, productive and security optimization as objectives.
Digital transformation is key in mining
We know that one of our great challenges is the permanent search for innovation in tools for the automation of productive and financial processes that add value and security to mining operations. And on this path of digital transformation, we know that support is vital for the proper functioning and application of this new technology.
We have evolved our processes through information systems and infrastructure focused on advanced data analysis that allow us to add value and visibility to different processes that benefit decision-making.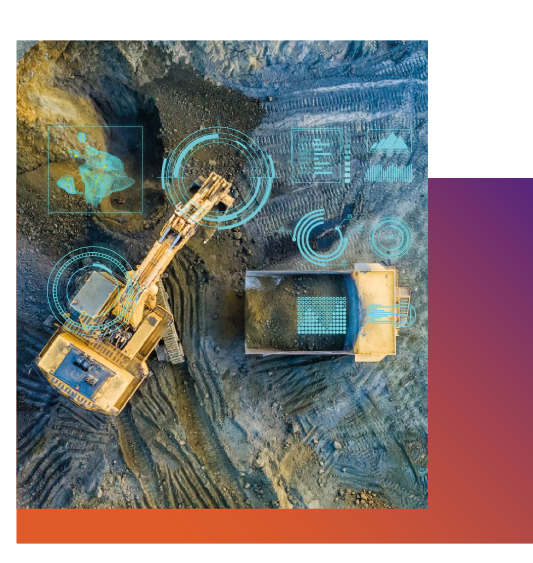 Digital Solutions for Mining Industry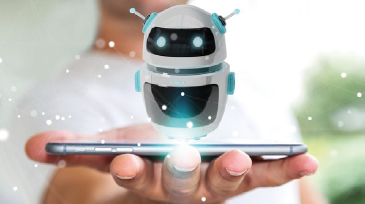 TGR Discovery
Monitoring and Management System for Mining Concessions that integrates RPA technology for requests for a mining claim or demonstration.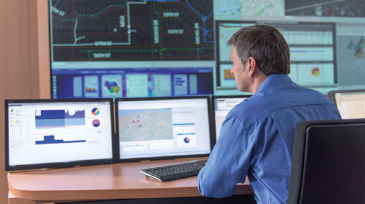 Info Value
Support that is integrated into operational management to make visible, plan and develop actions to achieve and / or improve goals of the production plan.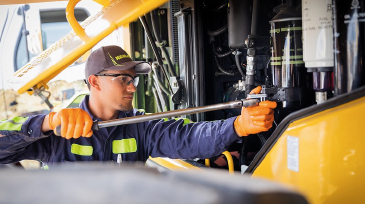 Digital Expert Analyst
Chatbot that diagnoses machine failures and anticipates maintenance processes, browsing technical documentation.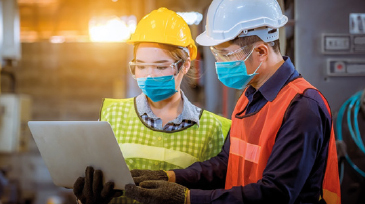 PROXIMA Contact Tracing
Digital analytics platform that integrates contact tracing technology reporting in real-time the traceability of COVID-19 within mining sites.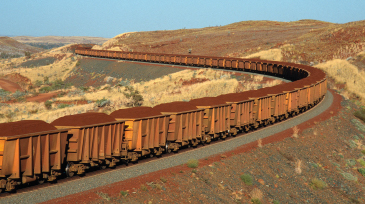 Logistics and Transport Tracking System
Digital system that integrates, tracks and validates all the concentrates dispatch phases and generates reports in real time.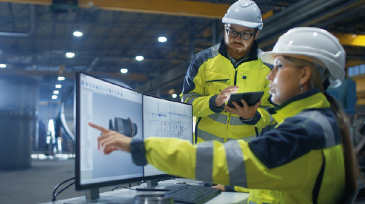 Consulting and Design, Systems Integration
Implementation of technological solutions that eliminate risks and achieve efficient integration of production processes.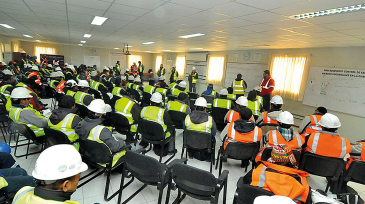 DEXTRA: Training and Certification System
Tracking platform for operator training, certification and checking processes for decision making.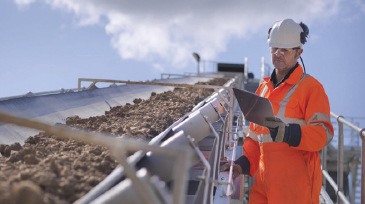 Digitization of Operational Inspection Routines
Solutions for digitization and processing of information flows for analogue routines.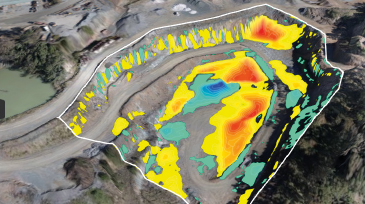 Environmental Risk Alerts
Risk prediction service on the high concentration of particulate material, which alerts and allows operation.